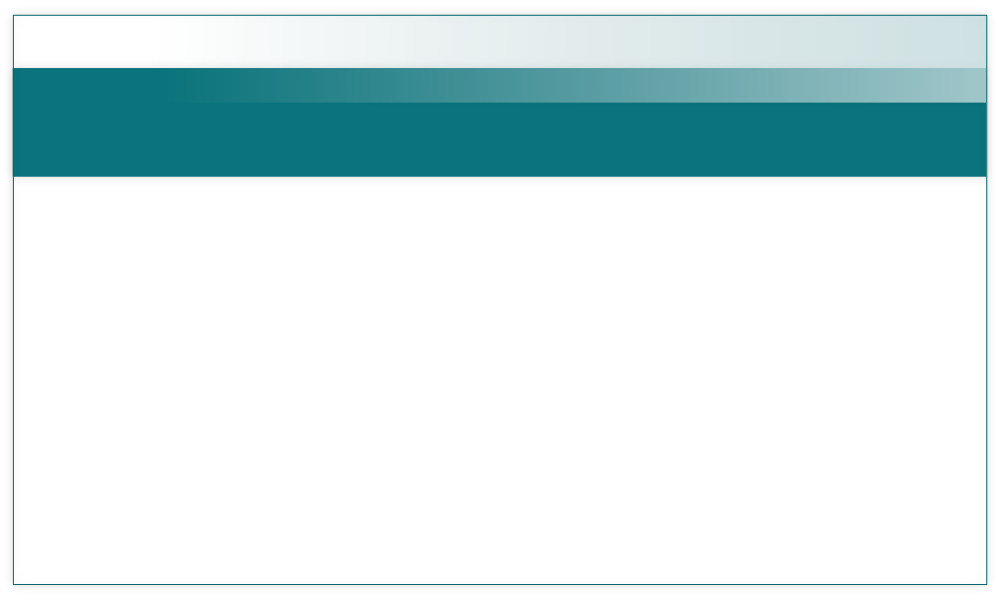 Some of the details in these first-hand reports have been edited for the purposes of confidentiality.
Full, unedited reports are available in the secure members area



When one of our members informed three staff members at the Garda Ombudsman Commission that they were soon to receive personal individual subpoenas to attend the High Court as witnesses for the Plaintiff, the incredible written response from a GSOC senior case manager was:
"I am not apprised of the nature of the High Court proceedings… The Garda Ombudsman is not a party to these proceedings and has had no involvement to date. For that reason neither I nor any other representative of the Garda Siochana Ombudsman Commission will appear at the High Court on the dates indicated."
No, they did NOT turn up in Court. They sent a barrister instead. But the problem is that the Plaintiff did NOT subpoena a barrister - he subpoenaed three GSOC staff who simply did not appear! And NO - nothing whatsoever has been done about it!




DONATE & SUPPORT