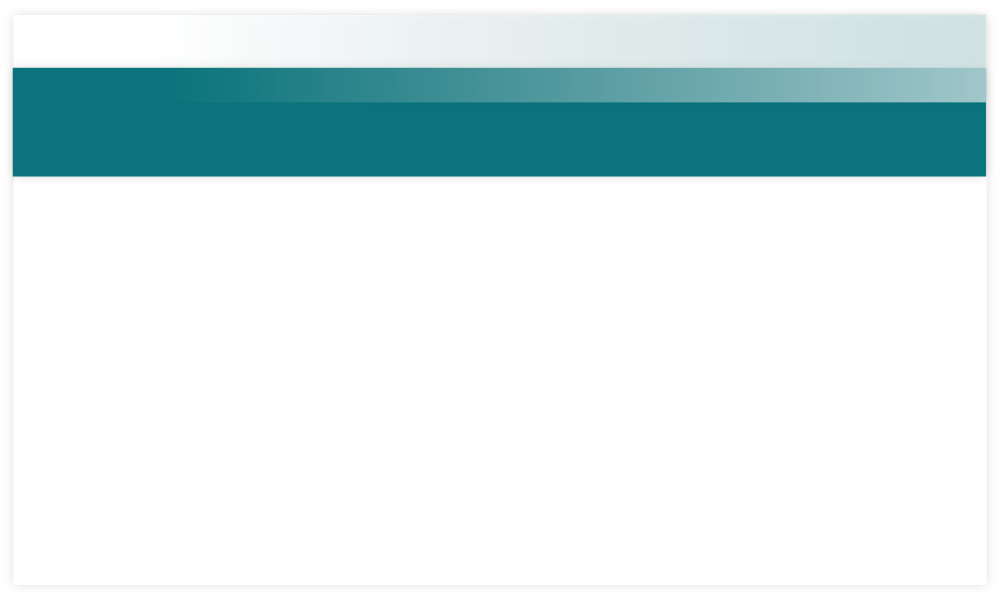 Hi Everyone,
Thanks very much for the cards, letters and tuck shop funds. The money will come in handy when I break out. I have half the tunnel dug already, but knowing my luck I'll probably surface in the Bridewell Garda Station, ha, ha.
Well, life in 'The Joy' isn't too bad. I have a hectic lifestyle. Monday is bingo night followed by a few beers. Tuesday we go out for a curry. Wednesday is clay pigeon shooting although it may be stopped soon, because a lot of inmates are terrible bad shots and keep shooting each other by accident – at least that's what they say. I think they'll be stopping the sword fencing for similar reasons.
I've been to the gym loads of times; I clean the windows there. I was on the treadmill for an hour one day. I was knackered after that. Imagine what it'd be like if I turned it on? Anyway, Thursday and Friday is the jacuzzis and the saunas and the beauty treatments (not that I need it). The waxing doesn't hurt as much now. My legs are pure bald but I still have a hairy arse! The weekend is just pure party time. We be clubbing mostly.
Thanks for all the kind words of support. The game is far from over and no doubt the system will collapse soon, hopefully.
It's not right being punished like this but they won't crack me. I'll keep dancing and drinking and enjoying myself until I get out. Hopefully we can chat soon in public when the conviction gets overturned. They won't be able to be getting away with fraud all the time – (we hope). Anyway, we will try to keep you up to date with progress. It would be great to see you at the next Court date.
Have to dash now to get my nails done, but keep the chin up and keep smiling at them, because this is a battle we have to win.
Your Friend,
'Andy Dufresne'
(Shawshank Redemption)